1173. Adding machine, closest patent that I could find for it is number
424,932
. A pencil or stylus was used to rotate the disk, with the numbers on the arm keeping track of hundreds and thousands.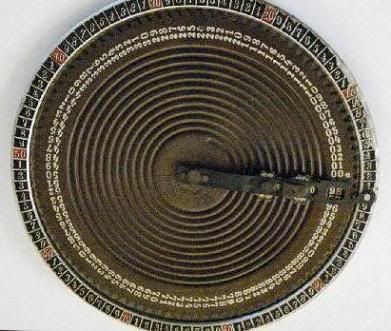 Larger image
Last year I posted a different one that works in a similar manner:
1174. Seal and window retainer installation tool used for battle damage repairs for a military Chinook helicopter, see item number 154 on
this page
. The number marked on the tool is 756460.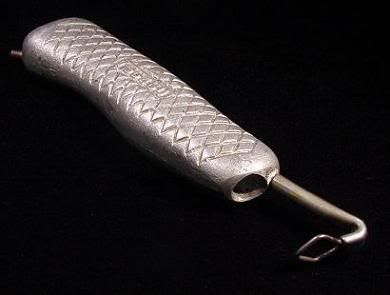 Larger image
1175.
Slater's stake
, used along with a hammer for trimming slate.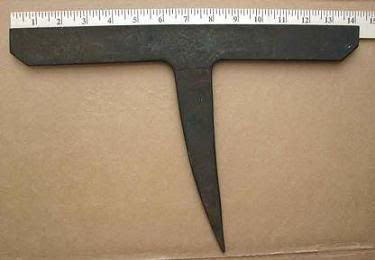 Larger image
1176. A quail hunter's bird call, to use: hold the leather part between your index and middle finger, and hit your index finger with the other hand, this makes a clean "cheep" sound.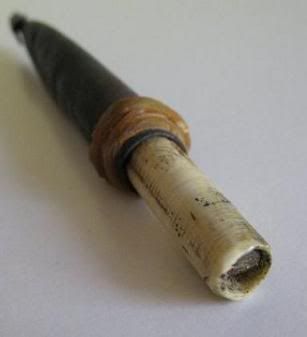 In Catalonia it's known as a botet.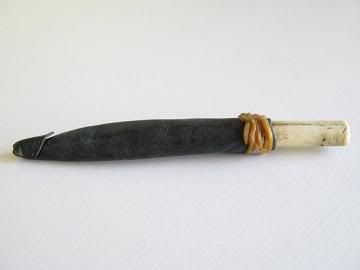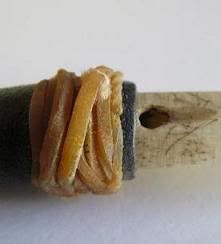 1177. A spanner wrench, this particular one is for use on
strainer lock nuts
, text on it reads "Chicago Specialty Mfg. Co., No. 3003".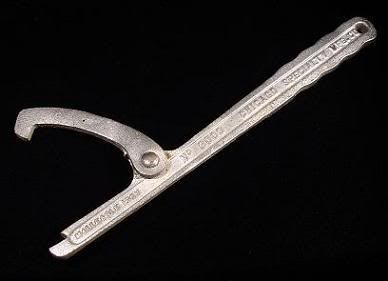 1178. A multi-head hammer, not sure exactly who would have used it, possibly a tinsmith.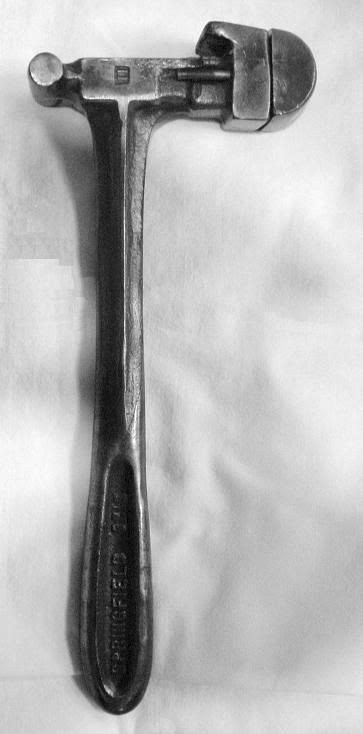 It was made by the M. & H. Tool Company, in Springfield, Ohio.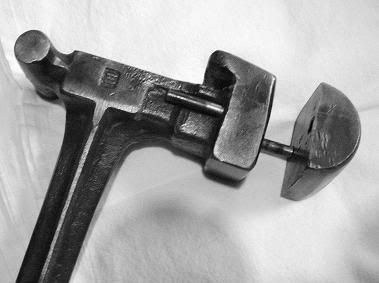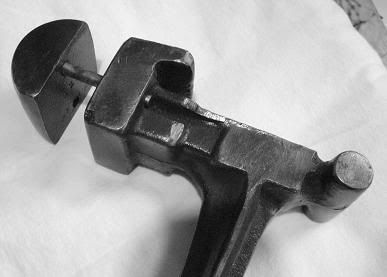 To submit photos, click on the profile link at the upper right to find my email address.
Last week's set is seen below,
click here
to view the entire post: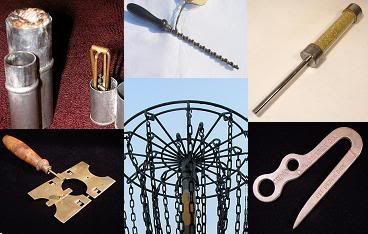 Black Ops Pro Tips
More discussion and comments on these photos can be found at the newsgroup
rec.puzzles
.